Our Mission
reallycare CIC is a social enterprise on a mission: to use open standards, open source software, open data, and anything else open and transparent, to improve Adult Social Care.
​We believe that open source software is set to become a major force in all vertical ​markets in the next few years, not just technology, and social care will be no exception.
News Update
ReallyCare have joined the Professional Record Standards Body partnership scheme.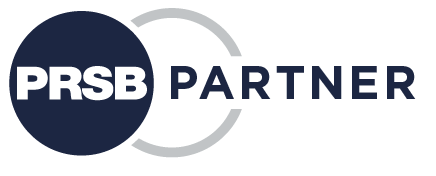 We will be working towards becoming a "Quality Partner" in 2022.