Our Mission
reallycare CIC is a social enterprise on a mission: to use open standards, open source software, open data, and anything else open and transparent, to improve Adult Social Care.
​We believe that open source software is set to become a major force in all vertical ​markets in the next few years, not just technology, and social care will be no exception. Our flagship product Plait - for running homecare businesses - is built on open source libraries and will be open sourced itself.
News Updates
Founder Mark was busy at the Health Plus Care show in London. Here he is at the Digital Social Care stand.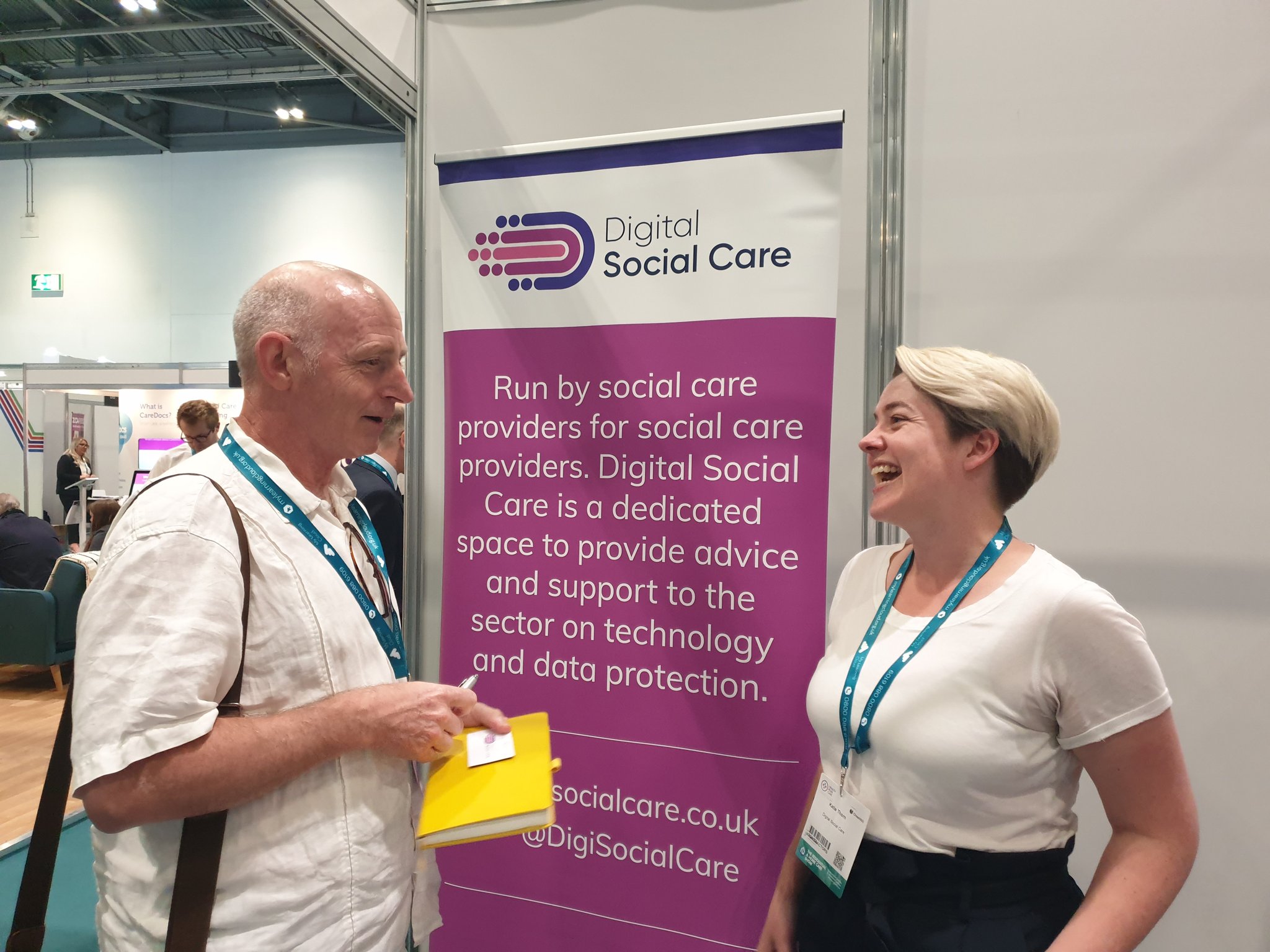 Hopefully we will be able to announce some of what he was up to shortly…
reallycare CIC has joined the Professional Record Standards Body partnership scheme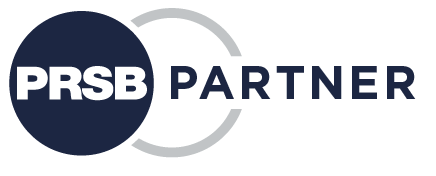 and has added support to Plait for two relevant standards - About Me and Personalised care and support plan