Our Mission
reallycare CIC is a social enterprise on a mission: to use open standards, open source software, open data, and anything else open and transparent, to improve Adult Social Care.
​We believe that open source software is set to become a major force in all vertical ​markets in the next few years, not just technology, and social care will be no exception. Our flagship product Plait - for running homecare businesses - is built on open source libraries and will be open sourced itself.
News Updates
The June 2023 Homecare magazine (the member magazine of the Homecare Association) contains an article about our key values and how they apply to Homecare by our founder Mark Chapman entitled "All things open". If you are not a member of the Homecare Association you can download the article here.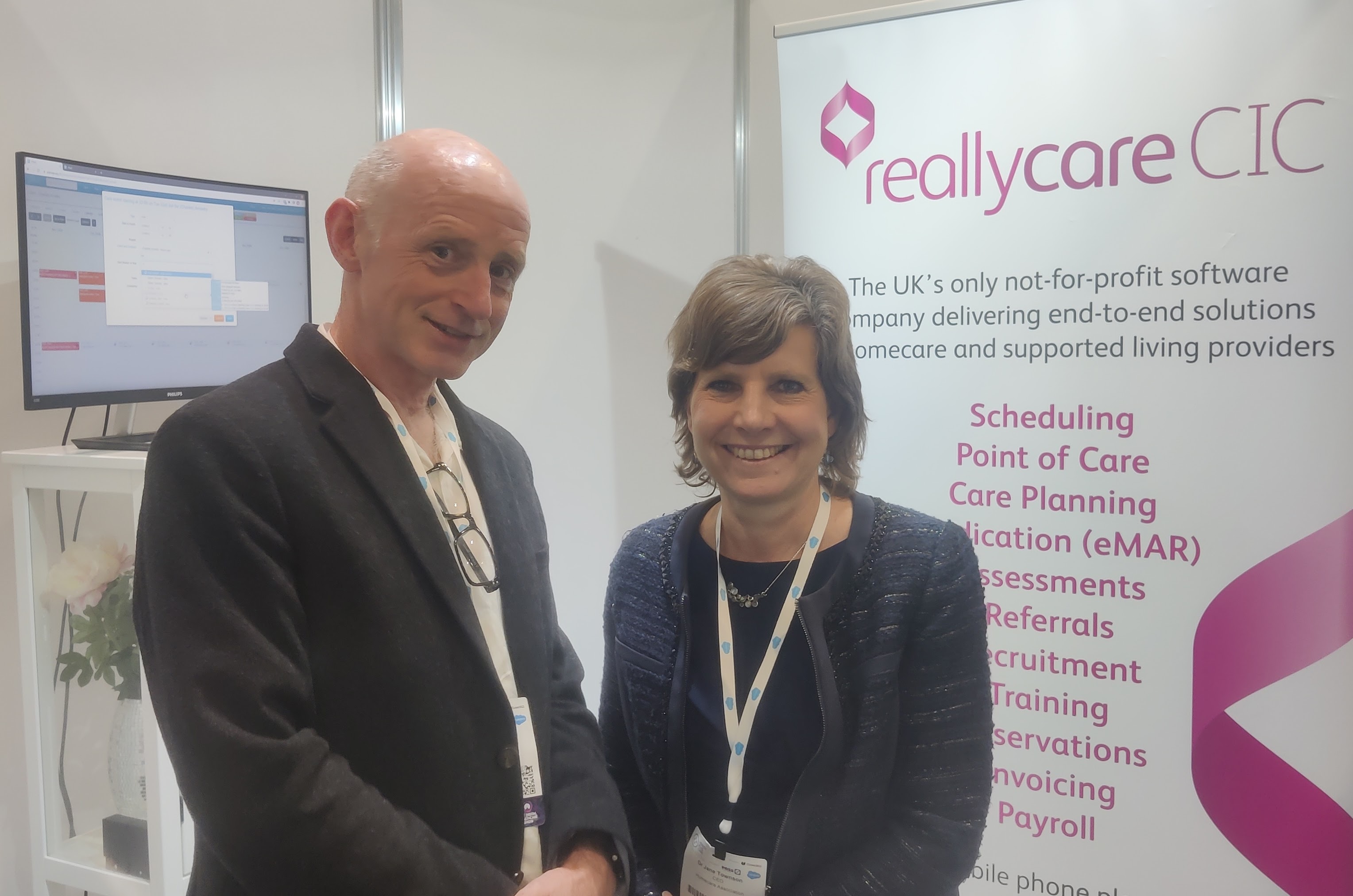 We enjoyed meeting old friends and making new contacts at the Health Plus Care show in the Excel Centre. Despite being very busy chairing the proceedings in the Homecare Theatre, Jane Townson - CEO of the Care Association found time to vist the stand where she was welcomed by reallycare CIC founder, Mark.
Digital Social Care featured Gardiner's Home Care, who have been using Plait for a couple of years, as a success story on their website.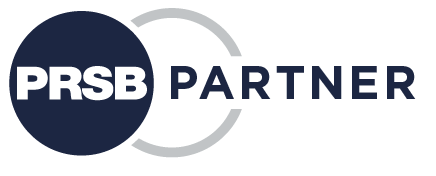 reallycare CIC has joined the Professional Record Standards Body partnership scheme and has added support to Plait for two relevant standards - About Me and Personalised care and support plan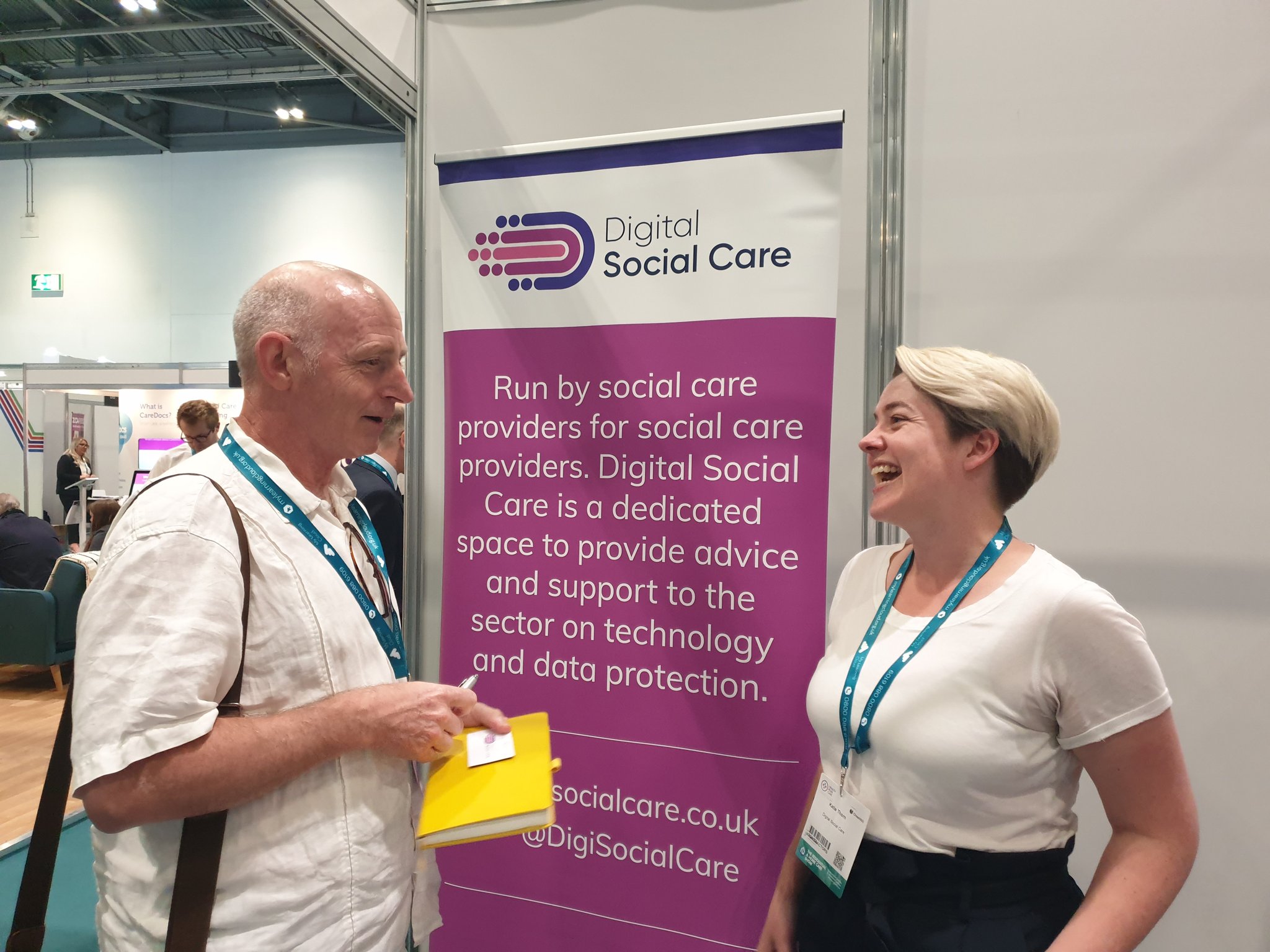 Founder Mark was been getting out and about at several trade shows recently. Here he is visiting the Digital Social Care stand at the Health Plus Care show in London.